by land & air: worry-free services
Bringing Your Pet Home
Relocating your family can cause sleepless nights due to worry and stress. The Sterling Pooch can alleviate stress by safely relocating your pet or your pet with your car. Our priority is to transport your pet safely and comfortably in a stress-free environment.
In life, it's not where you go; it's who you travel with.
wagging tails & tales to tell
The Sterling Pooch offers safe and reliable door-to-door Pet Ground Transportation, In-flight Pet Nanny, and Your Pet Your Car Transport services.
Every Pet Ground Transportation is private, with your pet receiving all the care, attention, and love they deserve. We do not share rides.
In-flight Pet Nanny allows smaller pets to fly in the cabin with our pet CPR and First Aid certified Pet Nanny.
Your Pet Your Car transport can be magically productive when needing to relocate both your vehicle and your pet to the same location.
traveling the highways!
pet ground transport is an adventure!
Your dog will have the time of its life while in our care! You will receive pictures showing the fun places your dog has been that day. It's possible your dog will stand on a corner in Winslow, Arizona, take a walk at a National Monument like Mt Rushmore or the Grand Canyon, or visit quirky roadside attractions like the world's largest fire hydrant.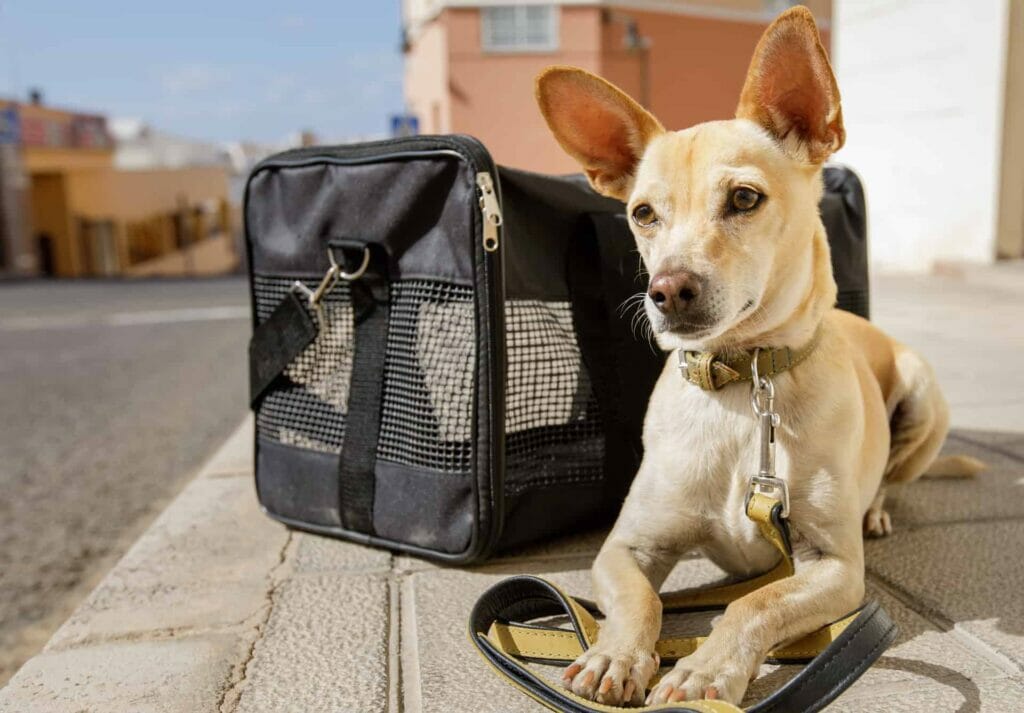 flying the friendly skies!
in-flight pet nanny is for the mighty in small packages
Kittens and puppies over 8 weeks old, small dogs, and small cats' benefit from this service. This service is best for kittens and puppies who need to be transported quickly to minimize the stress of transport.
2 birds, 1 stone
Your pet Your Car
Relocating your pet and your vehicle has never been easier! The Sterling Pooch drives your pet in your vehicle to your new destination.