in your home or your hotel room
Whether You're a Local or Out-of-Towner, We Have the Pet Sitter For You
If you are looking for pet care services in the Ft. Worth, Arlington, Mansfield, Aledo, Burleson, Keller, Southlake, Weatherford, and surrounding areas, reach out!
Don't let traveling with your pet keep you from attending events, or cause worry leaving your pet alone in the hotel room. Our Hotel Pet Sitters are here to help!
Pet Care with a clinical eye
In Your Home Pet Companion
Your Pet's Happy Place
There really isn't a better place than home. Home is where you can relax, kick off your shoes, and be yourself. It's the same for pets. Home is their happy, safe place, with the comforting sounds and smells of their family.
In Your Home, Overnight Pet Care
If you're not delighted with the choices of boarding your pet, inconveniencing family or friends, or relying on the kid next door to care for your pet, let The Sterling Pooch ease your mind by providing in your home, overnight pet care.
In-Home Pet Sitting by the Hour
Imagine having the flexibility to design the ideal amount of time for your pet sitting needs. We've got you covered, whether 2, 10, or 24 hours of pet sitting in your home. You're in control of how long our Pet Sitter spends with your pet in the comfort of your home.
Play-cation Fun!
Whether you're traveling for work or away on vacation, your pet will be enjoying a play-cation in the comfort of their home instead of passing time at a boarding facility or pet hotel.  Your pet will be feline fine and totally pawsome while lying in sun that is streaming through the living room window.
Love, Care, and Play While You Are Away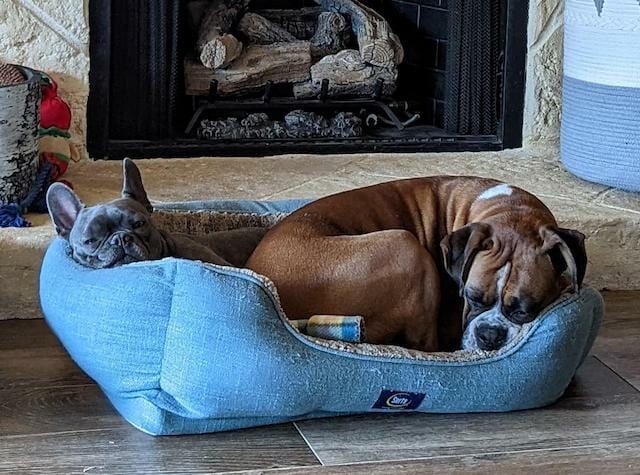 LOVE
Your pet will receive all the snuggles, cuddles, kisses and petting they will allow. I pay attention to the signals given and their body language, so they remain comfortable with me.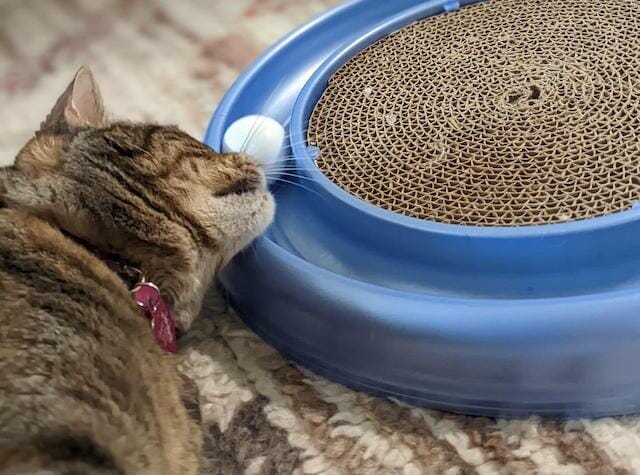 CARE
Your pet will receive gentle, patient, and watchful care to maintain both physical and emotional well-being.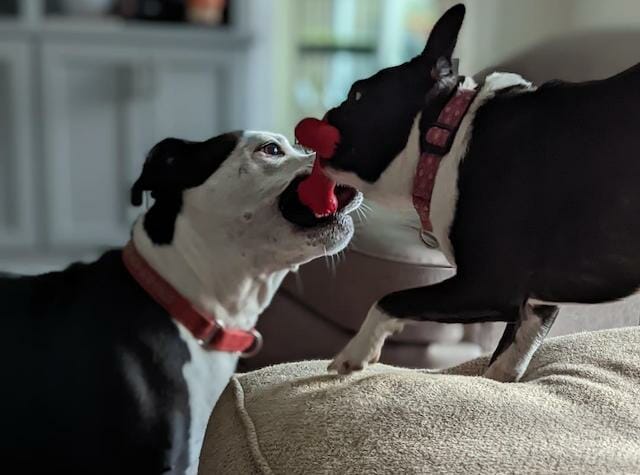 PLAY
Whether it's going for walks, tossing a ball in the yard, or playing with a teaser toy on a string, your pet will enjoy play time with their favorite toys while getting exercise. Play and exercise releases endorphins, making for a happy, happy pet.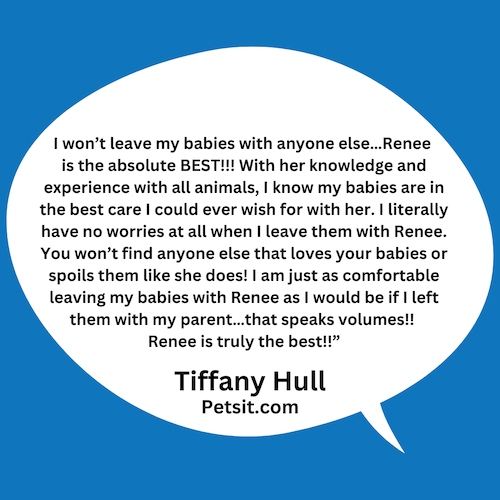 Welcome to Texas!
Hotel, Airbnb, and VRBO! Pet Sit!
Did your pet come for a vacation as well? Let our experienced, professional Pet Nannies give your pet the pampering and care they deserve. Enjoy your stay without worrying about rushing back for feedings or potty breaks. Our Pet Nannies will be your pet's companion so you can attend that formal wedding. Your pet will enjoy relaxing strolls while you enjoy a performance at Bass Hall. Go ahead! Splash around at the area water parks while your pet is enjoying playtime with enrichment toys